Welcome to the DiagNation!
Support And Training When You Need It – How You Need It
• DiagNation Provides Shops and Multi-Point Repair Facilities with a Unique Technical Training and Support Solution Customizable to Your Shop's Needs and Training Requirements
• Giving YOUR SHOP Control of Your Technical Training, Support and Programming Needs.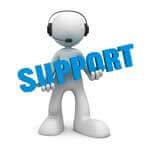 Diagnostic Technical Support
• European, Asian and Domestic Vehicle Specialists Available to Assist Your Technicians
• Test Plan Assistance, Schematics and System Information As Needed
• Our Agents Connect Directly to Your Web-Enabled Scan Tool and Lab Scope
• Agents Can Connect Live - Remotely with Your Technicians, EVEN ON ROAD TESTS!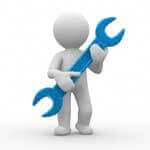 Technical Training
• Hands-On Technical Training Live, On the Car at YOUR Shop with Top Instructors
• Real-World Application of Theory Based Training and Subject-Matter Classes
• Member-Based Monthly Training and Study Groups, or Select Individual Stand-Alone Classes
• Your Instructor Connects Live in Your Shop To Provide Hands-On Experience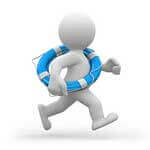 Diagnostic Equipment
• 5 High Quality Diagnostic Lines, Shop for Equipment with NO Sales Pressure
• Full Equipment Support, Maximize Your Investment and Use, No Collecting Dust!
• Configure Needs to What You Already Have to Meet Your Technical Needs
• Expand Your Shop's Testing Offerings and Capabilities, with Full Equipment Support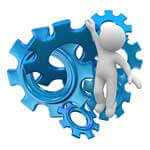 Programming and Coding Services
• Manufacturer Specific Hardware and Software Configuration and Support
• Programming and Coding Sessions Available per Event
• J-2534 Programming Assistance
• Support on Demand for I-Scan Users
TECHNICAL HELP & SUPPORT
Having good technical help and support for your team today is a must…
Get your shop using a lab scope now, or… you may be left in the diagnostic dust!
ONE-STOP RESOURCE FOR DIAGNOSTIC INFO
Be sure to add this site in your favorites, you will find us to be a very convenient, one-stop resource for diagnostic, programming info, and training real-live support.
Enjoy the site!