Steve Beck, CSP (Certified Speaking Professional)
President and Master Facilitator, Beck Seminars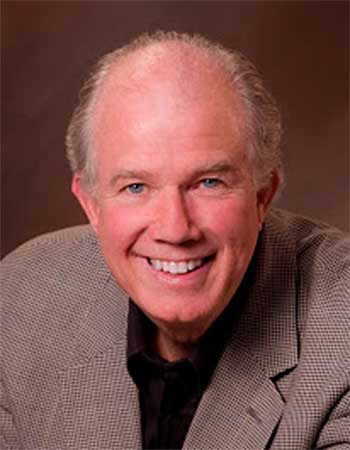 Steve Beck is an outstanding speaker, motivator, instructor, author and consultant. His seminars are lively, informative, funny and insightful. His knowledge and experience stems from a 20-year career at the Management and Vice President levels. His core competencies are in the areas of:
• Motivational Leadership
• Delivering Exceptional Customer Service
• Goal Setting
• Team Building
• Life-Work Balance
• Sales Training-Motivating a Team 
Steve is the author of the book, 'How to Have a Great Day Every Day!' and has been frequently requested as a Keynote speaker on that topic as well as topics such as 'How To Create and Maintain Customer Loyalty' and 'Motivational Leadership'. His engaging style keeps audiences interested and many have found his speeches to be transformational experiences.  Participants have talked about being more accountable, focused, inspired, and ready to tackle their problems after hearing Steve speak.
Steve has a great deal of hands-on experience helping corporations reach and sustain excellence.  His knowledge of different marketplaces and job situations is invaluable in his role as a Master Facilitator and Coach.  Previous corporate positions Steve held include Vice President of First Options of Chicago, Restaurant Manager for the Chicago Claim Company, and Assistant Vice President of Drexel Burnham. Steve has also owned and managed 2 thriving businesses.
He has an extensive client list spanning 15 years. Some of Steve's current and past clients include: NACE/CARS, Automotive Service Association-Northwest (ATE), ASA-Nebraska, ASA-Midwest (VISION), The Ritz Carlton, United Airlines, U. S. District Court, First Interstate Bank, CDW, Cardinal Health, Hollywood Casino, and Motorola Dealerships.
Contact: stevebeck@beckseminars.com