Adam Robertson
Adam's Auto Asylum Inc.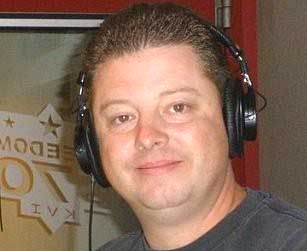 37 years and continuing as an automotive technician/instructor and have owned and operated my own automotive repair and training facilities since 1991. I have been training for CARQUEST Technical Institute since 2000 and continue educating 23 full regions with nearly 800 hours of presentation material while still squeezing in several "hands on" training events each year.
I am a regular training fixture at many national automotive training events each year and have authored as an SME numerous pieces of training curriculum.
I have experience with and have used almost every tool on the market from basic meters, scopes, scan tools, programming equipment to the more obscure hybrid/electric motor and battery testing/repairing equipment and purchase almost every new tool that comes out.
I spend my "free" time at various shops in Canada, Oregon, Washington, Idaho and Wyoming diagnosing/fixing problem vehicles with whatever equipment is available at that time… When not physically at the shops I am one the phone and computer/remotely helping other technicians with technical/diagnostic support.
I have also operated, as a host, a weekly radio talk show on AM570 KVI out of Seattle, The Northwest Auto Show, call in auto repair program from 1994-2000 now an occasional guest host (as time permits).
Contact: adamtheautoguy@gmail.com