Craig Shippy
DiagNation Training & IT Manager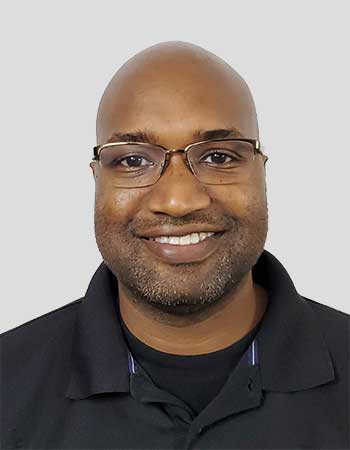 WTI Classes
• VW / Audi Off-Board Diagnostic Information System Service (ODIS)
• Audi/Volkswagen 2.0 & 1.8 Engines (Hands On)
• VW/Audi Diagnostics & Coding
Professional Background
• VW / Audi Certified
• Bentley Factory Trained
• Rolls Royce Factory Trained
• Lotus Certified
Certifications
• ZF Factory trained on all 5, 6 and 8 speed ZF transmissions
• Certified training instructor with Inspiring Speech Training
• Certified John Maxwell Speaker and Trainer
Professional Accomplishments
Craig Shippy fell in love with the Audi and Volkswagen brands and spent 19 years in the dealer network. He worked through the ranks from Volkswagen to Audi before making his way over to highline vehicles such as Bentley, Rolls Royce, and Lotus.
His passion for supporting customers brought him to the Autologic family. Craig has been delivering exceptional diagnostic support for the independent aftermarket for over 5 years. He has instructed at WORLDPAC events such as the STX WORLDPAC expo, Autologic NCTS training expo since 2012 and currently teaches for WTI.
Contact: cshippy@diagnation.com