Gary Smith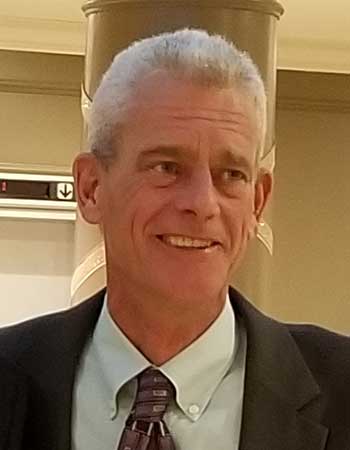 Gary brings over 30 years of experience in the automotive training and marine industry and is highly experienced in training technicians in identifying and solving engine and fuel systems problems.
DiagNation and GSS Enterprises delivers relevant, advanced diagnostic and sales training to shops and automotive groups, designed around real-world problems seen daily in our shops, keeping technicians and advisors engaged – not sleeping!
Gary's unique style of training has built a solid reputation for helping service advisors to perform by helping them to understand how vehicle systems work, and how to use that information to present an honest and credible sale to the consumer.
GSS Enterprises also specializes in shop profitability and productivity consultations, and has helped many automotive groups to improve their bottom line through process improvement initiatives.
We offer automotive, fleet and marine repair shop consultation and technical training.
We offer exciting and engaging courses to help you improve service center skills ranging from Advanced Diesel and Gasoline Fuel Control Technologies, to How to Educate Your Customer.
Contact: gsmith@diagnation.com